DELIBERATE IGNORANCE AKA "DENIAL"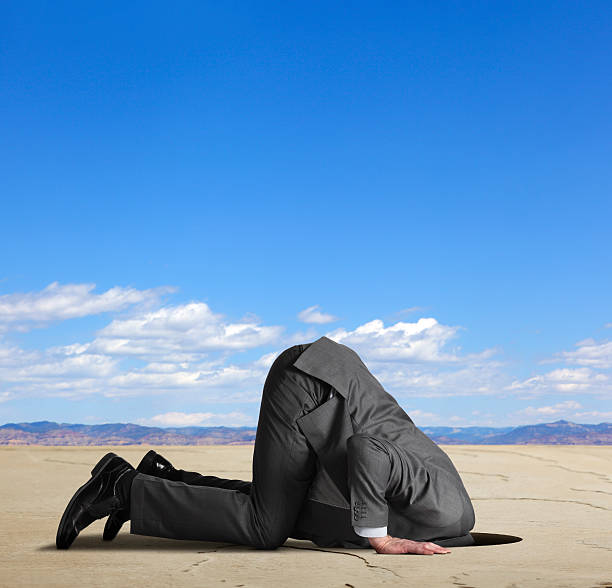 This post poses a threat to the income stream and profits of every shady job agent and TEFL recruiter who skim as much as 40% of every teacher's salary by never allowing the teachers to know what their true salaries are. They are called skimmers and along with corrupt principals they violate Chinese law which says that "no more than "one month's salary" But since they always quote you low-ball salaries you will think and believe that the low public school salary of our Mongolian man John is normal all over China. This old article seems humorous but it is absolutely true... https://chinascampatrol.wordpress.com/2 ... principal/
Also here are three more very credible sources who agree with the CTA, CFTU, Huffington Post, The Telegraph, Forbes, ECA International, ETA, SalaryExplorer, BBC, ETA, China Daily, Global Times and two of them even cite salaries that are even higher and say the average salary of an expat in China today is $86,000 to $276,000 per annum (the latter if you are bi-lingual). BUT again, these are salaries of REAL QUALIFIED TEACHERS WITH VERIFIABLE DEGREES AND TEACHING EXPERIENCE.
https://qz.com/work/1660752/it-pays-to- ... -for-work/
https://www.humanresourcesonline.net/sa ... ic-outlook
https://www.glassdoor.com/Salary/Mercer ... 2_IN48.htm
https://www.immigrationworld.com/etc/be ... -packages/
So, now all of the below entities with offices and years of experience in Beijing, Shanghai, Guangzhou, Shenzhen, and other 1st Tier cities of China have now proven Mongolia John dead wrong, yet he remains in denial because he will no longer be able to recruit dumb gullible newbies to go work for his public school friends in Mongolia.
MERCER

Glassdoor

HumanResourcesOnline.net

China Teachers Alliance

SalaryExplorer.com

China Daily Newspaper

Forbes Magazine

The Telegraph Newspaper

The BBC

Expat Teachers Association

ECA International

Global Times Newspaper

China Foreign Teachers Union

OpnLttr.com

ImmigrationWorld.com
So either Mongolia John prefers the convenience and comfort of denial, or he is just out of touch and not current on his research since he has not provided us with a single source that support his claims.